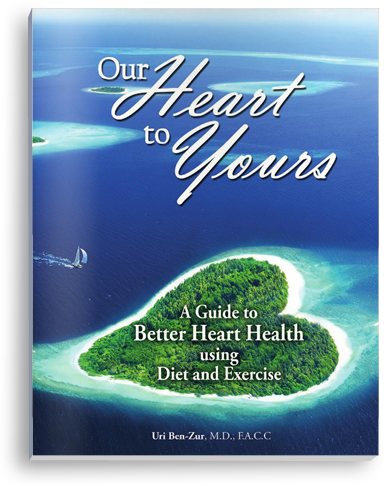 ---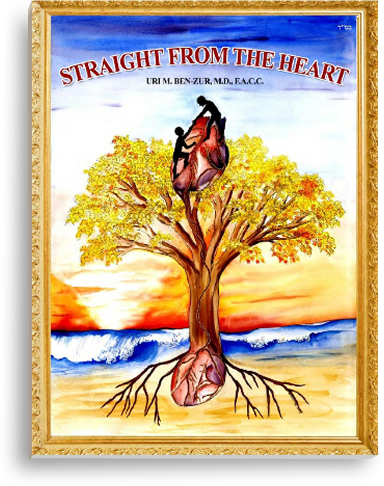 Straight from the Heart
A collection of heart-warming short stories that are sure to inspire. Written by patients, staff, family, and friends, Straight from the Heart gives a glimpse into why we work so hard to run The Cardiovascular Institute of Greater Los Angeles and provide the best healthcare in Southern California.
Click Here to Download a Free PDF Version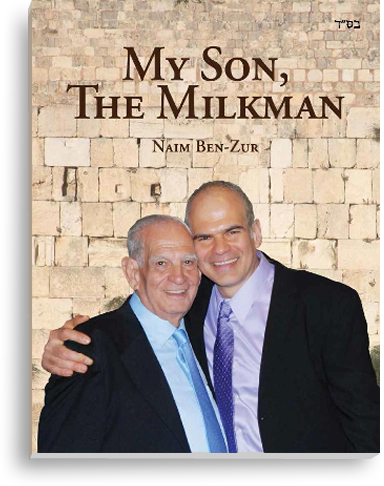 Buy Directly from
The Cardiovascular Institute

Price: $29.95 + Free shipping*
*Delivery outside of U.S. subject to additional shipping charges.
Digital E-Book Edition:
or you may contact
[email protected]
if you would like to mail a check.
My Son, The Milkman
My Son, The Milkman chronicles the inspirational life journey of Naim Ben-Zur, from his early days of enduring pogroms of the Jews with his family in Basra, Iraq, in 1940 to fighting for his life in a Los Angeles intensive care unit in 2004. After losing his beloved father to a physician's negligence, Naim realizes at a very young age that his native Iraq is no longer safe for Jews. He makes a daring escape to Israel, where through his intelligence, personal courage and huge compassion, he becomes a valued member of the first Israeli army and successfully moves his eleven siblings and widowed mother to live with him in the newly formed state. His unwavering compassion and strong business acumen in Israel's struggle to economic strength and freedom earn Naim admiration by all sides in business and politics. After years of economic success, raising a family and establishing a new home and business in America, he faces more personal adversity when a routine medical procedure is botched and he must fight for his life. His son, Uri, a well-respected interventional cardiologist, leads the family's fight to save Naim's life, struggling for weeks within and against a hospital that tries to cover its own mistakes and where Naim has already been passed off for dead. With the unwavering dedication of his family, he slowly regains his health. His story is an exciting read, a fight for what is right against odds that are always hugely uncertain. He is a protagonist we come to love and admire, making his way in enemy territory as part of a fledgling Israeli military or struggling to breathe and to live, as his family fights a hostile and inept hospital in Los Angeles. In the end it is a story of love and compassion overcoming greed and selfishness, showing how one person has the ability to change the world through his unconditional love for others.