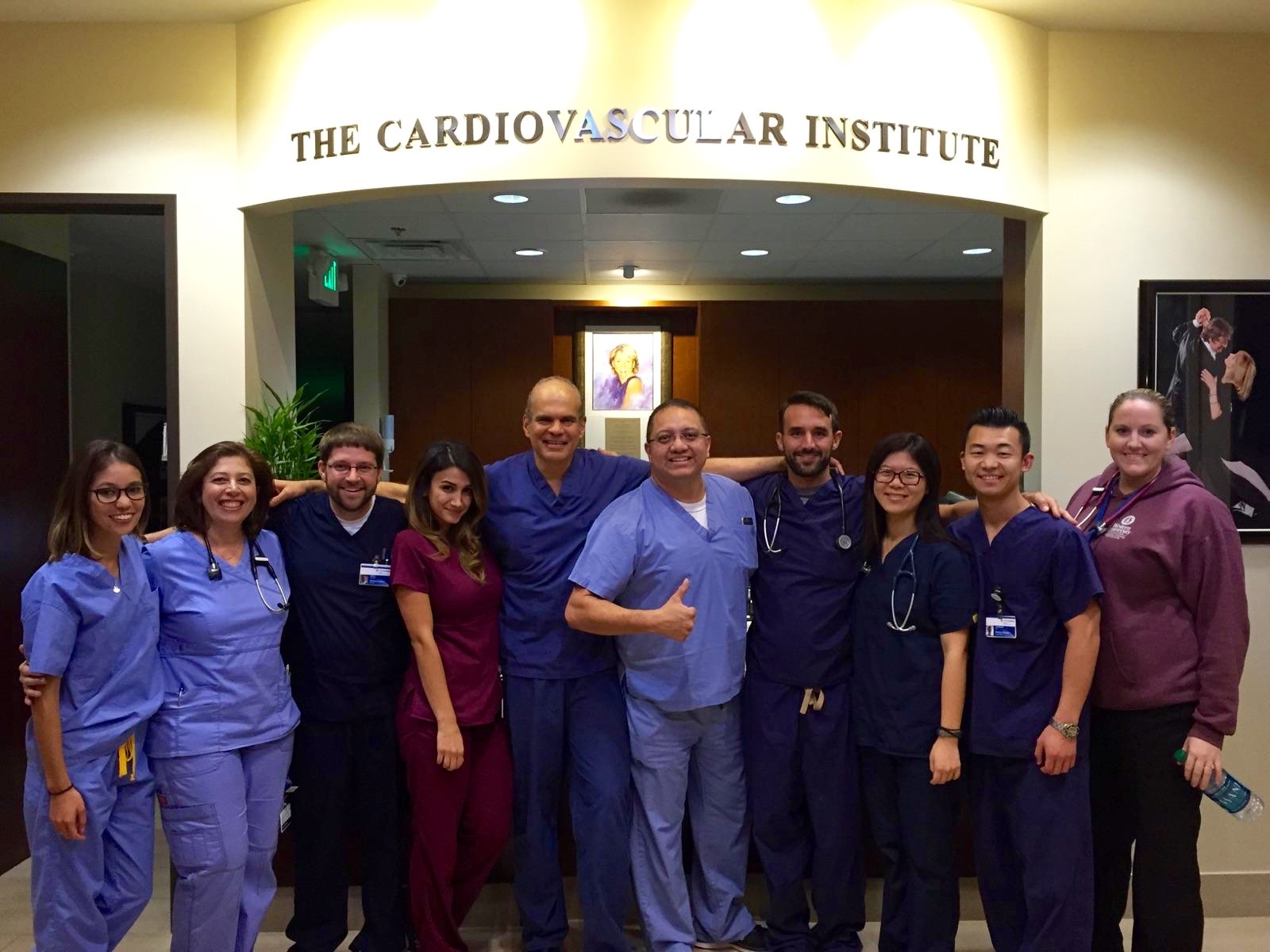 The Cardiovascular Institute Experience
"We are an interventional Cardiology and electrophysiology practice located in Tarzana, California, founded on the belief that every individual is unique and deserving of personalized care. At our state-of-the-art facility, we strive to meet you where you are regardless of your cardiac history. Our institute is dedicated to working with you to create a tailored health-care plan that fits your life and needs. We do this by emphasizing prevention and addressing all aspects of your care, stressing that the critical ingredients for the treatment and prevention of heart disease a combination of nutritional counseling, exercise, medications, and heart procedures. We specialize in cardiac catheterization and stent placement, cardiac ablations, and pacemaker and defibrillator implantation, serving as a one-stop-shop for all your cardiac needs. So, come join us and be part of the cardiac revolution!"
From our heart to yours,
Dr. Uri M. Ben-Zur
> Click here for directions to our location and office hours
Welcome to Our Cardiology Practice!

Dr. Ben-Zur is a very uniquely trained and certified cardiologist. He has completed separate fellowships in Cardiology, Interventional Cardiology, and Electrophysiology and Cardiac Pacing. He has both trained and taught medicine at prestigious institutions with pioneers of their respective fields.
> Click here to learn more about Dr. Uri M. Ben-Zur

"I had long been accustomed to hearing how my son, Dr. Uri Ben-Zur, had saved the lives of others. Even so, I never imagined that one day he would save my own life."– Naim Ben-Zur
> Click here to learn more about Straight From the Heart

"Words can never truly express our gratitude to Dr. Ben-Zur. He had such an impact on the fate of our family. Our father's life was completely in his hands. Our father is our hero, and Dr. Ben-Zur is our angel. His expertise, persistence, and insistence changed our world. Because of Dr. Ben-Zur, our father continues to play with his grandchildren, chases them around the backyard, laughs at their silliness, feels young as their zest for life rubs off on him. Because of him, our father continues to hold his wife, to smell her skin, and to tell her he loves her. Because of him, our father continues to watch over his children, to be their wise voice of reason, and to relish in their successes. Because of him, our father continues to stand firmly on the ground, to admire the sunset, to wish upon a star, and to feel the breeze of the day on his skin. Because of him, our father continues to be here. We thank him so very much for keeping our family together."
– Goel Tubi and Einat Tubi Goldman
> More Patient Testimonials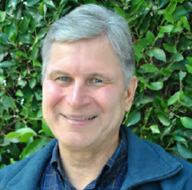 "One aspect of Dr. Ben-Zur's approach to patient care cannot adequately be assessed in a quantitative way: his empathy and compassion in the treatment of all of his patients. He is available to counsel and comfort his patients 24 hours a day, 7 days a week, and 365 days a year. His dedication to cardiology and patient care is truly exceptional. Indeed, he has not taken a vacation in many years. He is truly a doctor's doctor. I recommend with great enthusiasm my colleague, Dr. Ben-Zur, for your medical care."
– Richard J. Pietras, M.D., Ph.D.
Professor of Medicine at UCLA Medical Center
Division of Hematology & Oncology, David Geffen School of Medicine
Director, Stiles Program in Integrative Oncology, UCLA-Jonsson Comprehensive Cancer Center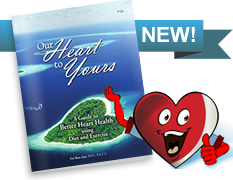 "Our book "Our Heart To Yours" was written with our patients in mind who struggle every day with the complications of their lifestyle choices, such as hypertension, hyperlipidemia, diabetes, smoking, and obesity. It is based on a simple, yet powerful (and proven) concept: proper nutrition and exercise are critical factors in controlling your cardiac risk factors."
– Dr. Uri Ben-Zur
> Check out our new book! Your guide for better health using diet & exercise